Agilia Connect integrated system of pumps, software, sets, and services work with you to align your practice goals and enable your staff to work as one team.
Clinically
Focused on patient safety
Technically
Packed with powerful technology
Functionally
Refined for intuitive operation
Practically
Engineered for everyday performance
Exceptionally
Designed to drive best practices
Economically
Designed with cost consciousness in mind
Pumps
Your patient-side ally
Throughout your healthcare facility, our pumps deliver the latest in human design, smart technology, and product reliability.
Software
Your safety ally
From Pharmacy to BioMed, our software integrates infusion activities across your facility.
Vigilant Software Suite
Watch Video
Sets
Your disposables ally
From pump delivery to gravity infusions, our proprietary sets are designed to enhance safety, efficiency, and accuracy.
Service
Your service ally
From initial implementation on, our multi-functional structure helps brings subject matter expertise to each of your stakeholders.
Technical certification

Dedicated Experts
Account Manager
Project Manager
Clinical Pharmacy Services Liaison
Clinical Nurse Liaison
IT Service Liaison

Announcements
Connect with us at Healthcare Information and Management Systems Society 2023 (HIMSS 2023) in Chicago, April 17-21, 2023.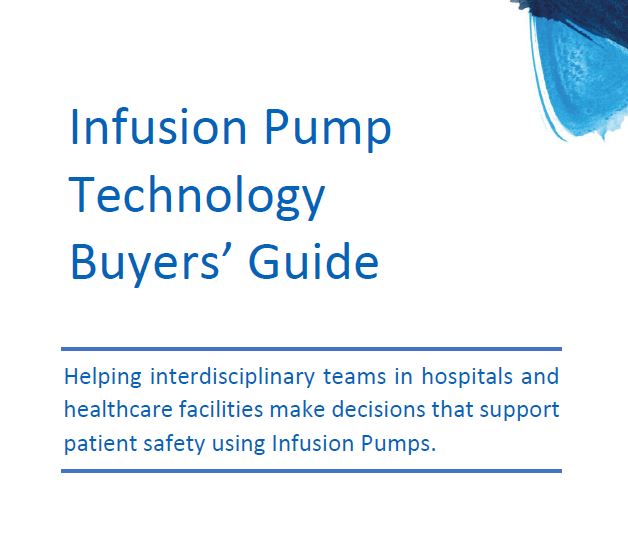 Infusion Pump Technology Buyer's Guide
Get the information you need to choose the right product and partner.